Automate all websites and desktop tools using novel computer vision and AI generated custom automations. Build "impossible" automations by training custom machine learning models to target anything.
On Demand Office Hours Staff.
Our largest customers take advanage of our team of expert engineers to get basically anything built for them. Project Atlas will replace office hours over time to act as your personal software engineer.
Unlimited Desktop RPA Robots across
Mac/Windows/Linux. Includes unlimited Stable Diffusion image generations and training unlimited custom UI models.
Generate White Labeled Chrome Extensions
to re-sell to unlimited clients from any automations. Turn any pre-built or user-built automations into branded products instantly. Does your brand have a Chrome Extension yet?
What People Say About Us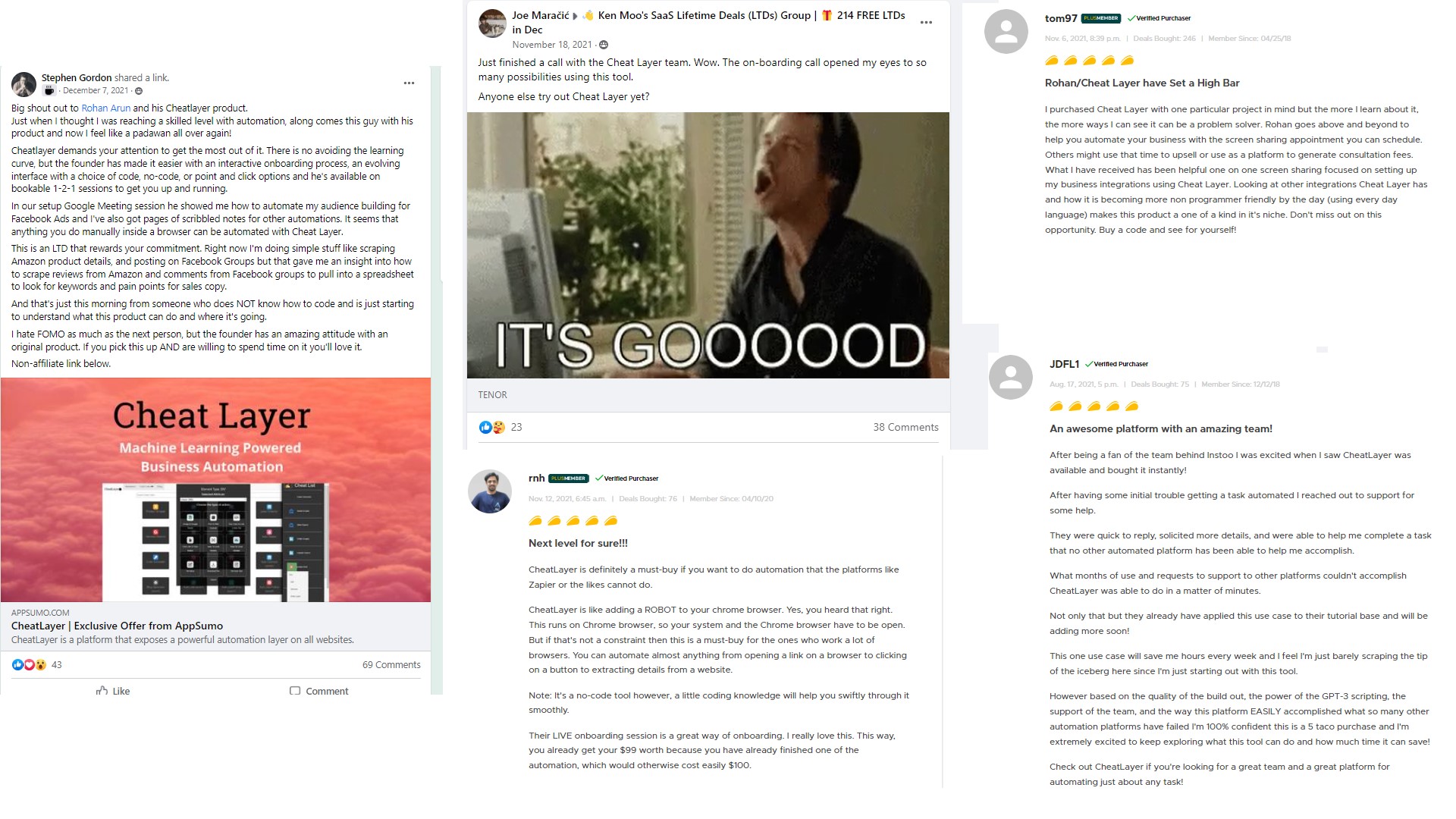 Pricing
All plans come with a risk-free 60 day money back guarantee.
Introducing Project Atlas
During the pandemic, I was donating my time to help my friends and strangers build online businesses. People started referring me, and suddenly people globally asked for help. The problem quickly grew larger than I could solve.
Continue read